Aircraft, Automotive and Marine Appearance and Protection Program
Aero Gloss is an aircraft exterior and marine surface cleaner. As a non-abrasive, non-wax product it is safe and effective for all painted and unpainted surfaces.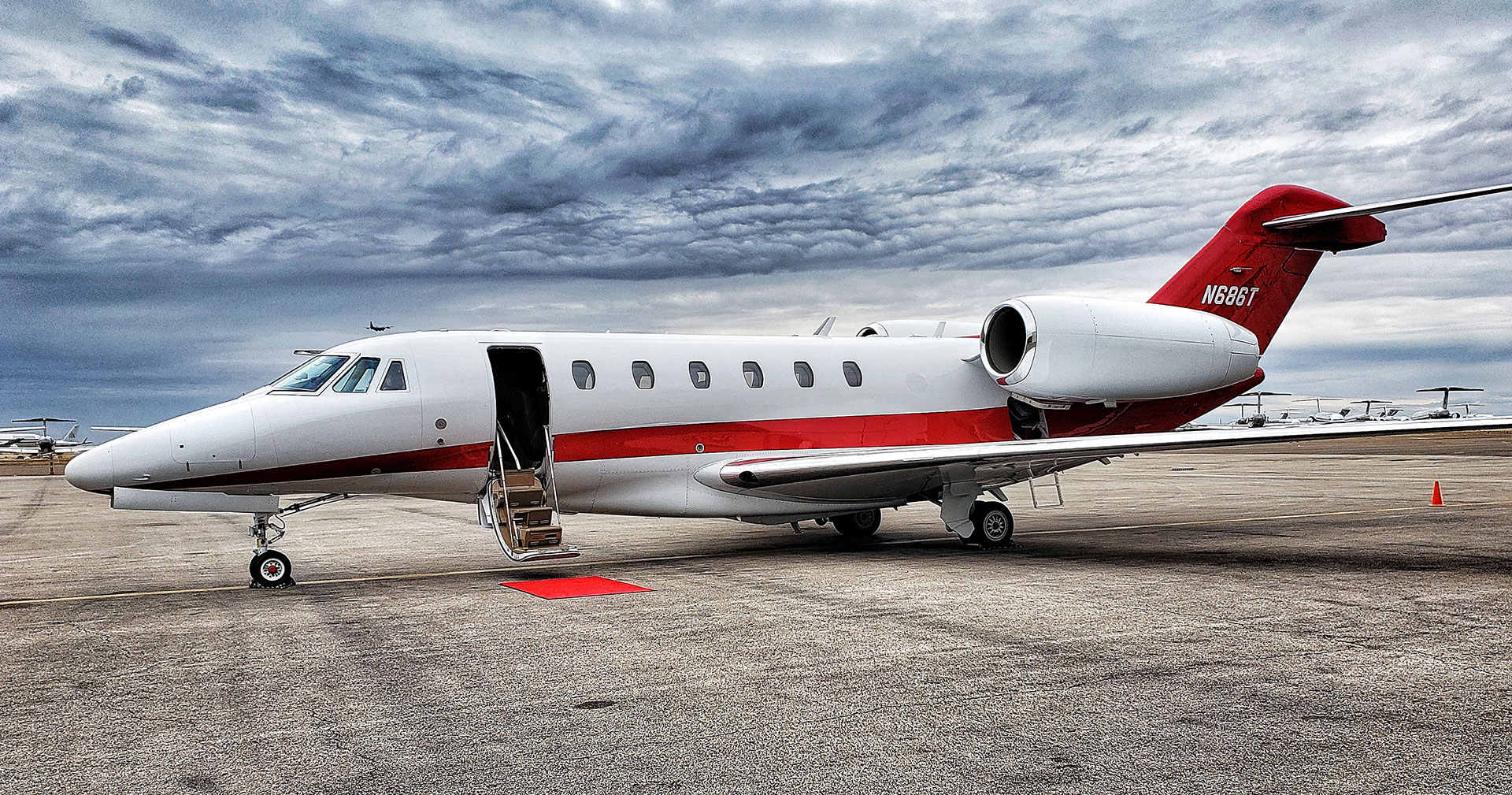 Aero Gloss Polish
When you want to keep your aircraft showroom-ready, then discover Aero Gloss Polish from Tekonsha. This high-grade aircraft surface restorer features advanced protection that delivers longer paint life, higher appearance values and less drag during flight. Aero Gloss Polish is highly trusted by the international commercial airline industry and is a valued component in their aircraft maintenance arsenal.
Long time Aero Gloss users have proven the following:
The product that is preferred by the industry in long term appearance andprotection programs.
Most materials and labor cost effective product.
Consistent quality and performance.
Restores and protects under a wide range of operations and conditions.
Non abrasive and wax free.
Recommended by major aircraft paint manufacturers.
Significantly extends paint life and integrity.
Reduces drag.